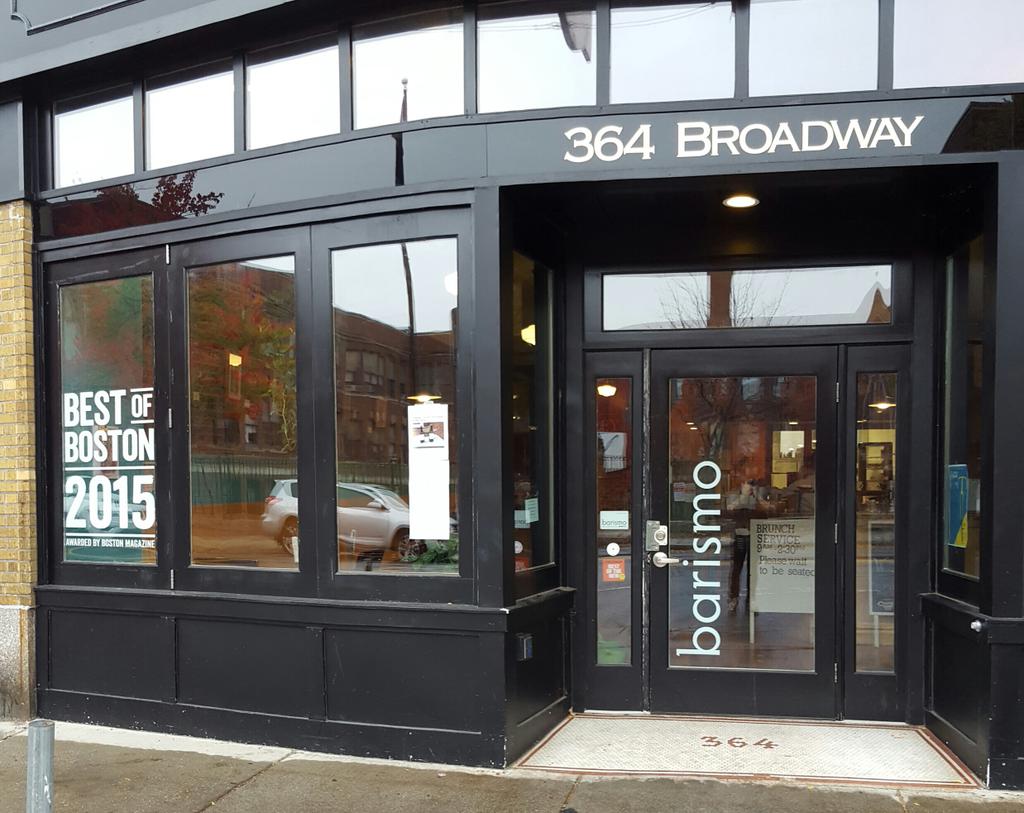 Many of you have seen, read, or heard rumblings about what we are up to. Let me break it down and explain a bit more.
We started dwelltime 3 years ago with a mission to build a flagship cafe. We hosted throwdowns, took per cup to a new level, hosted farm producer events, and won some awards along the way. It has, on many levels, been a success. It was never quite barismo though. That's probably because barismo delved into additional outside investment to open the cafe, hence the different name. In 2015 we ended up buying out that outside investment and have been doubling down on the core aspects that we care about.
Meanwhile, Voltage has been a mainstay of the coffee community for many years under Lucy Valena. We were the roaster there for several years and as with many of our partners, we shared strategies, discussed financials, and were quite invested in that space. Lucy was getting married, looking for a change, and with the renewed momentum and energy we had, we have been in a unique position to get more involved. It became a natural fit for us to go one step further and bring that space into our family and continue it's vision. Once we won approval from the city to let this happen, we now have some clarity to communicate to you.
dwelltime and voltage are closing.
In their place, we will be opening 2 more
barismo
locations. 364 Broadway (dwelltime) has already undergone the cleanup and changes that better communicate who we are. The new colors and layout were something Lucy has organized in her new capacity with barismo. 295 Third St. (voltage) will be under renovation in the winter, some paint, new gear, modifications to the bar. We hope to have a new food menu in place and get things up
and running by January
. It will be much more in line with what we do on Broadway.
UPDATE: For 295 Third St., barismo is looking to partner with Cove.is to bring a new look and feel to the gallery side of the space. It has been used for years as a study, meeting, and work area so we feel that upgrading that capacity with Cove to meet the needs of the neighborhood is best for everyone. More to come soon as this is pending landlord approval and will require some additional construction.
That is not to say we will not be investing in our other spaces. Our original barismo location in east Arlington will get a paint job and possibly some facade work over the winter. We are also planning a menu change to go into effect by Christmas. There is a lot going on everywhere.
By 2016, you will be able to visit us at three retail locations:
171 Mass Ave, Arlington, MA
295 Third St., Cambridge, MA
364 Broadway, Cambridge, MA
You can still contact our Somerville roasting operations for wholesale/office/online orders via our website:
barismo.com
We hope that clarifies everything!
Sincerely,
Jaime van Schyndel